INTRODUCTION
With headquarters in Hong-Kong, Factory in Ningbo, R&D in Florence, Frog-Is is an innovative pro-audio company offering the best in technology from Europe and Asia. Our core mission is to offer the best sounding products at a minimalistic price.  Frog-Is is a one-stop shop for any demanding sound engineer, rental company owner, restaurant and bar operators having to work on restrictive budgets.
Frog-is specializes in providing Speakers, Amplifiers, Mixing consoles, Microphones, Wireless Microphones, Speaker Processors and all Accessories necessary to provide high quality sound for any type of public gathering spaces.  
Frog-Is is renowned for offering an exceptional quality value for the cost.  Ninety percent of the Frog-Is self powered and passive speaker product line is designed by one of the most innovative speaker manufacturer in Europe.
Our Brand wants to be modern, inventive, professional, while being fun, bouncing, and humoristic!
Why Frog-Is ?

FROG IS…
Frogs start singing after their winter hibernation. In the countryside, it is one of the clearest signs announcing spring.
So let spring settle in your life with the help of our products! Like frogs that shout out their joy and lust for life in the fairest of the seasons, you can start singing, playing, speaking, celebrating your own spring wherever and whenever you want. Frog-Is gives you the right tools to spread your voice or your instrumental music. You can do it on the move or in your personal work space.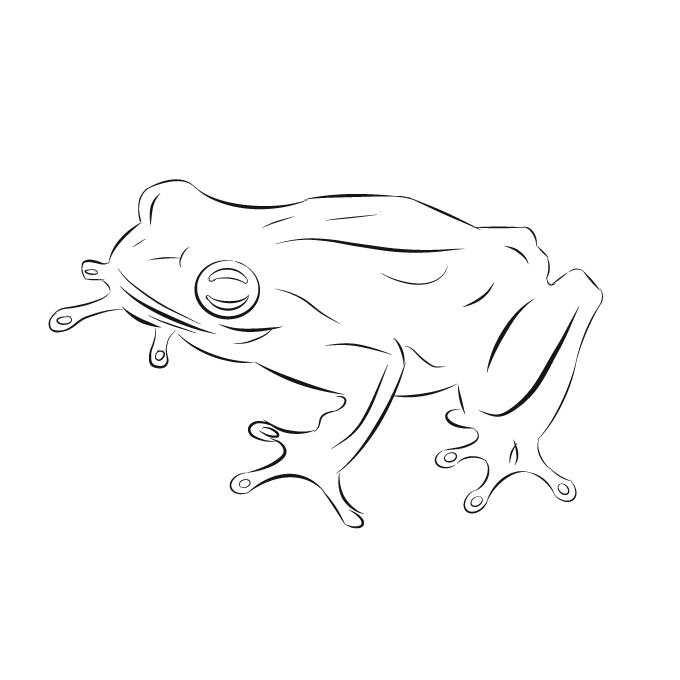 …AN ITALIAN IDEA…
A team of expert Italian designers and manufacturers have created a portable two-way speaker line outfitted for many purposes. This Italian part of our company guarantees high quality, creativity and durability.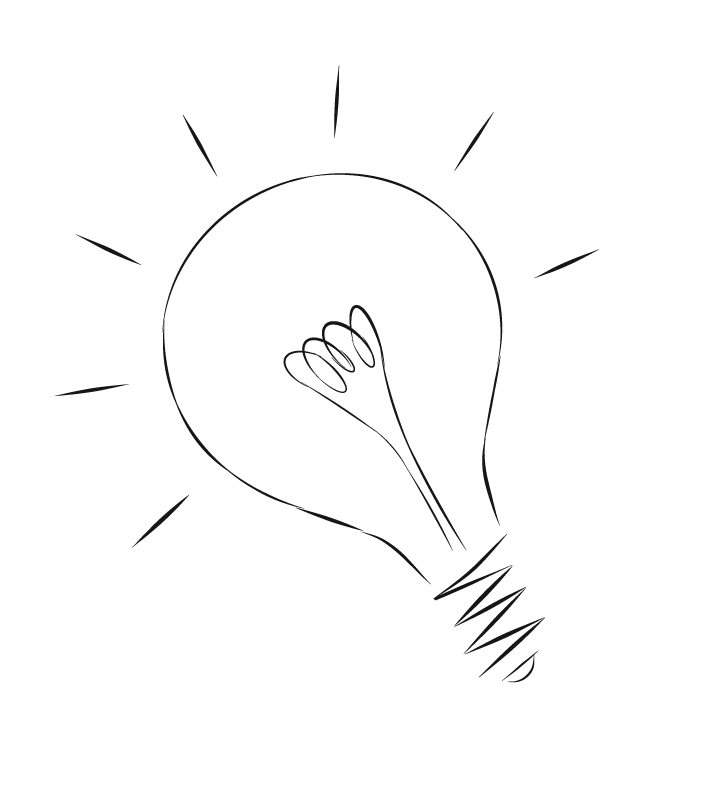 …BECOMING A PRODUCT…
You can choose the size of your speaker (8", 12" or 15"), which is characterized by a manageable, strong innovative and redesigned ABS box, assuring an accurate, clear, powerful full sound.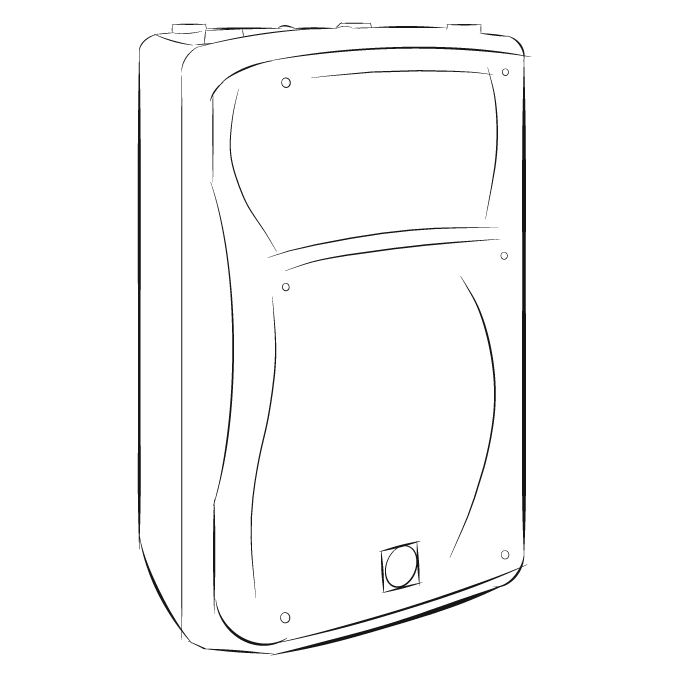 …TO EXPRESS YOURSELF…
Whether you're a singer, musician, DJ, public speaker, gym instructor, street artist, event organizer, or a free spirit, a rolling stone always on the road, our speakers enable you to reach ears all around the world and make your own lively springtime come wherever you go! As frogs in spring.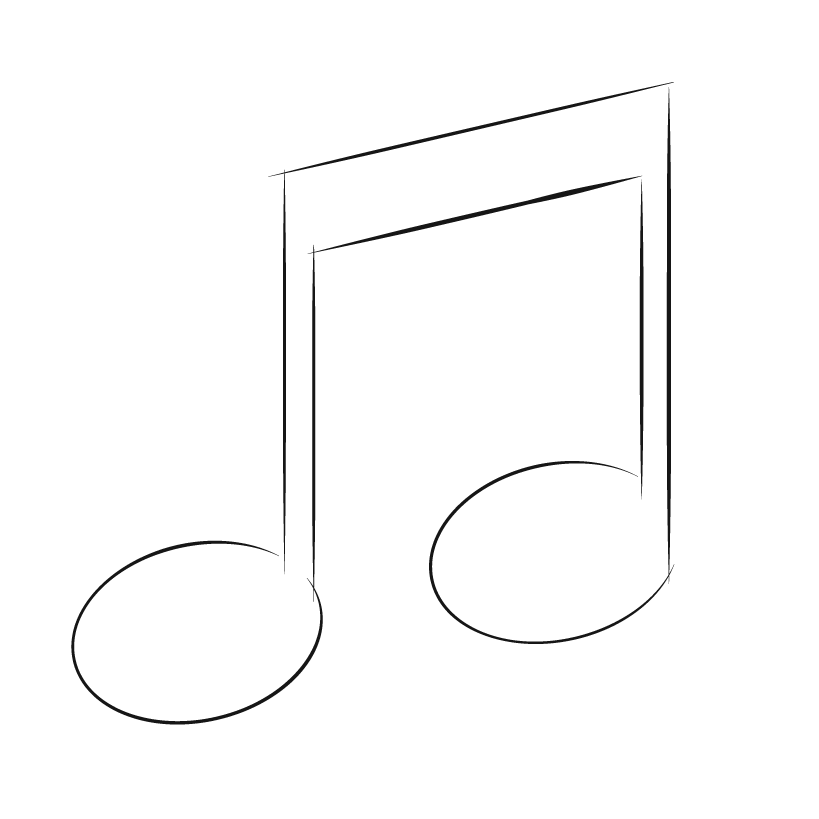 …WITHOUT BREAKING THE BANK…
Get amazing quality, without draining your finances.   The sound quality from an International brand you always wanted, at a price you always dreamed paying. It is now a reality!