El Tiki Tapas Cocktail Bar Esotico
El Tiki is a tapas and cocktail bar connecting Turin historic center to the lively, multi-ethnic neighborhood of San Salvario, heart of the city's nightlife.
The exotic interior concept by MTM Design takes you into a wild, colorful, urban jungle where you can let go and enjoy an amazing experience.
The menu offers bright flavorful dishes of tapas to share and vibrant outlandish cocktails to sip at leisure.
The staff is unobtrusively friendly and caring.
This unique place is set up with a complete Frog-is sound system to match its adventurous spirit.
Four discreet and elegant FS15-Array powered by two compact FS-Sub15 active Sub-Woofers provide all the punch needed in the main Lounge area, while two FI-SMS4B two-way speakers, one FI-Sub6P ultra-compact subwoofer, three FI-CS4W ceiling speakers, powered by two FI-Amp4D class D amplifiers provide quality sound in every corner of the bar. One FI-P4X8+ digital processor allows easy, intuitive configuration and control of the speakers.
One FI-Mix8 compact analog 8 In x 2 Out mixing console and one FI-WP2V dual channel UHF wireless microphone enhance the performance and versatility of the sound system.
It guarantees a clear, dynamic, adjustable and reliable sound which intensifies the travel into the luscious welcoming wilderness El Tiki embarks you upon.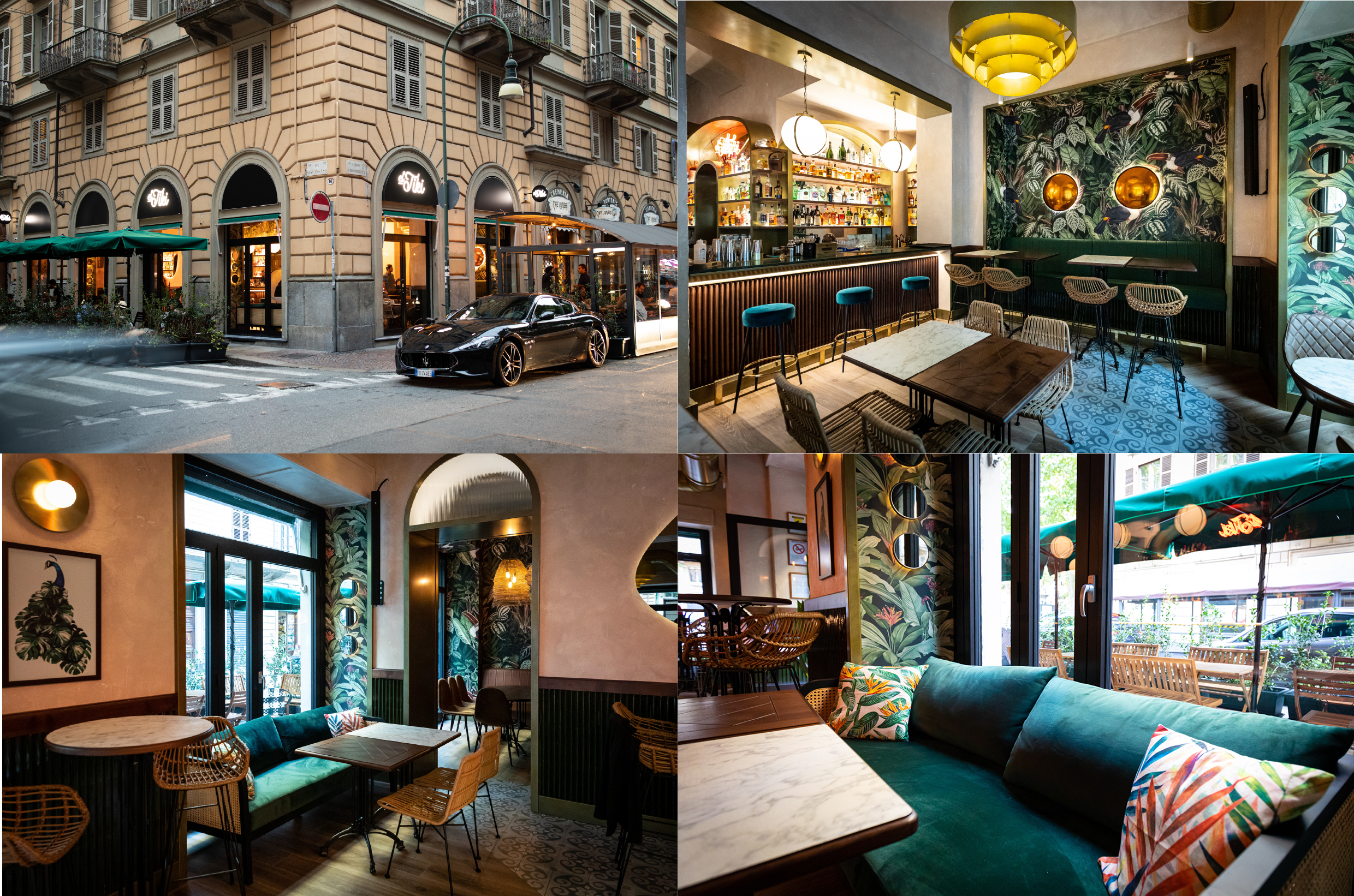 Interior concept: MTM Design
Sound Design: Marc Vincent
Installation and commissioning: Icarus Group